Samson  Home School Academy is a unique program offering individual attention in academic subjects via micro-sized in-person classes.
Our Program
The product of 15 years homeschooling experience and 25 years of teaching experience, the pedagogical philosophy of Samson Home School Academy is a blend of British educator Charlotte Mason, Montessori, and the classical approach of The Well-Trained Mind.
The curriculum of our classes includes standards from both national and HISD school boards, with an emphasis on individual placement.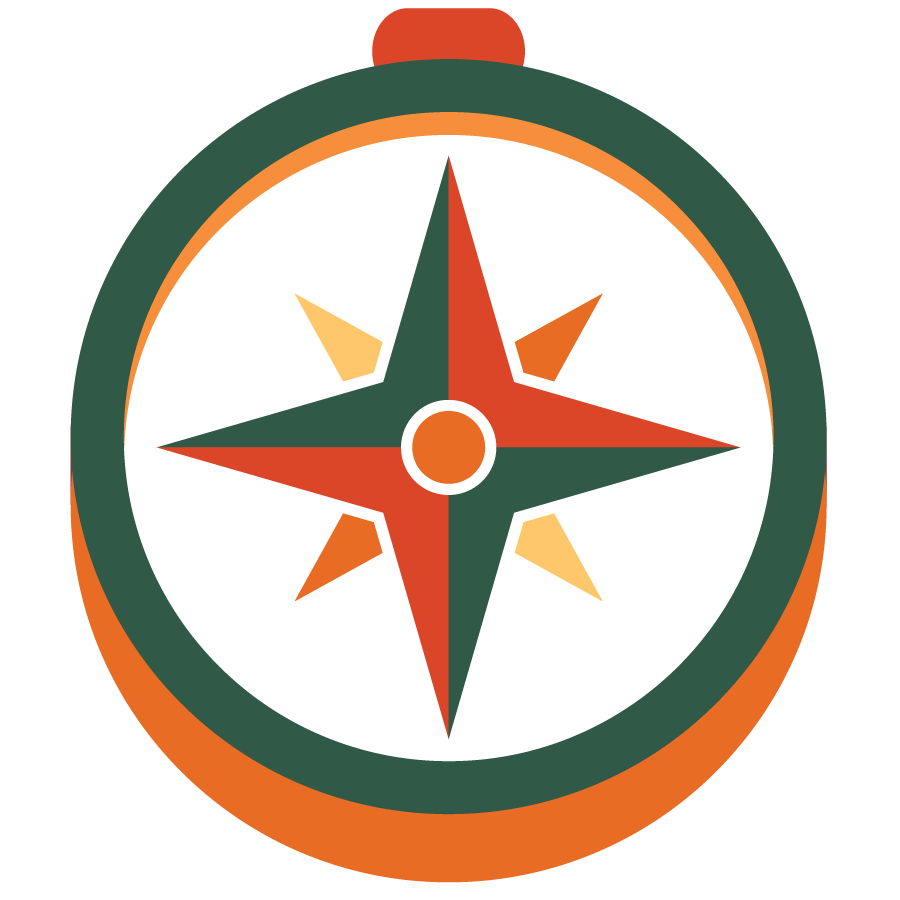 The size of our classes allows students to work at their own pace, working ahead in areas of strength and covering materials that challenge them.
Our Classes
Our classes range in size from 4 children to a maximum of 6. We also offer private one-on-one instruction. Our classes include: language arts, math, social studies, art, music, science, and citizenship. We emphasize multi-sensory, hands-on learning.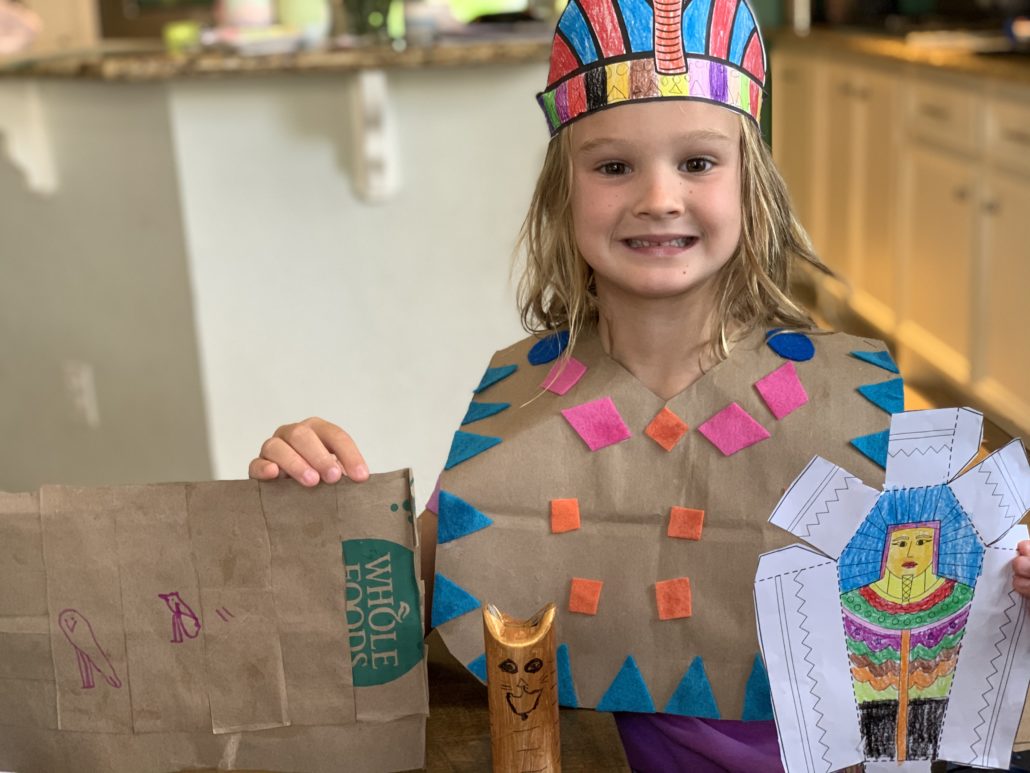 World history for the fall semester will cover prehistory up to and including ancient Egypt. American history will go up to and include the writing of the Constitution.
Our over-arching goal is to instill the love of learning.
Magnet Program Students
Students wishing to keep their places in magnet or private programs can take part in our classes. Our teachers will supervise their online program to make sure they fulfill their magnet requirements. Magnet students will also take part in Samson class activities and instruction.
What You Need to Know
The fall semester runs from September 8, the day after Labor Day, through December 18. We are closed for the Thanksgiving long weekend.
Parents can choose between classes held at the following times:
9 a.m. – 3 p.m Monday through Friday OR
9 a.m. to 3 p.m. MWF. 
We may be able to offer aftercare.
One-on-one and homeschooling support sessions are by appointment.
Classes will meet at the Lambert Hall/Heights Christian Church location of Claire School of Dance, 1703 Heights Blvd.
COVID Precautions
Safety precautions against the corona virus include desk and face shields, in addition to other measures including physical distancing and enhanced sanitation. Weather permitting, children will daily meet in sessions outdoors. Each class is an individual "pod." Children from one "pod" do not mix with children in another "pod." Other measures may be taken as recommendations from the CDC and the State of Texas are updated.
Tutoring for Dyslexia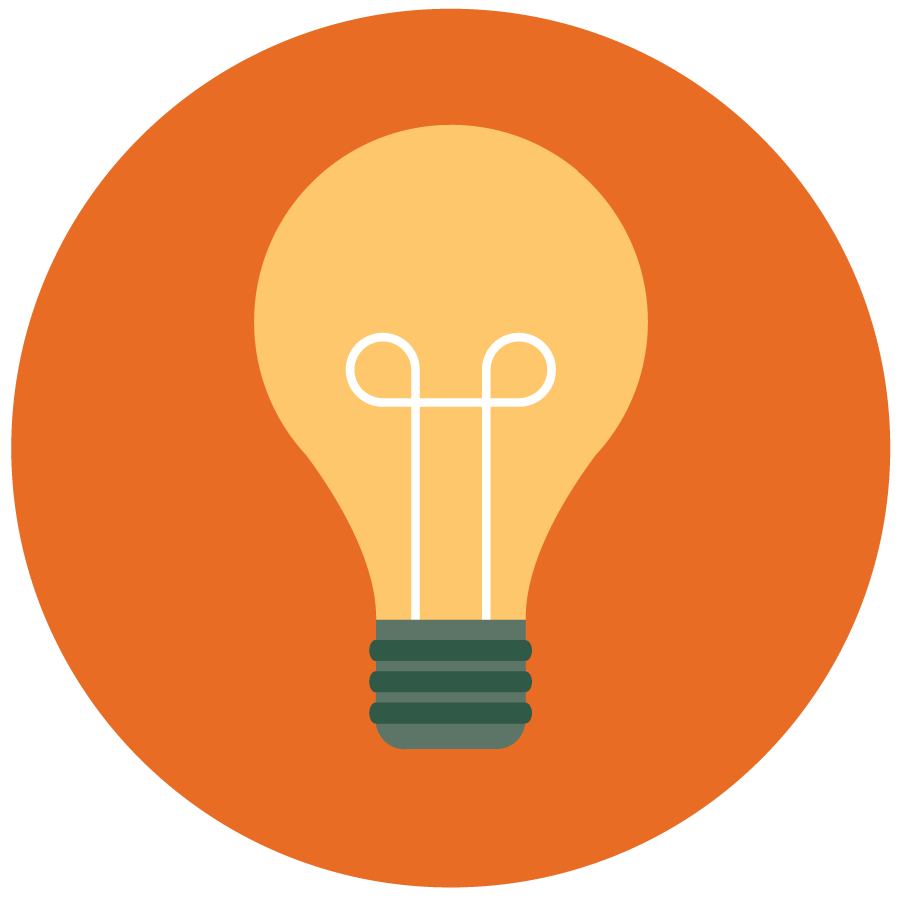 In addition to our academic program, we also offer reading assistance for dyslexic students. Using a multi-sensory approach, our experienced tutors offer one-on-one attention to students with reading issues.
Homeschooling Support
We also offer support to parents just beginning their homeschooling adventure. Contact our office for further information.
Tuition and Fees
Registration is by the semester only. Because our classes are so small, parents must commit to the full 4 month semester. (In the case of extraordinary circumstances, contact our office.)
There is a Supply/Registration fee of $150. We provide all supplies.
Tuition for classes is paid in four monthly installments. Fees depend on class size and frequency, ranging from $775 a month to $1320 a month.
Private tutoring: $40-$60/hour. Contact us for information on homeschooling support.
Space is extremely limited. Class size is limited to 4-6 students. Early registration is highly recommended.
Tuition and supply fee are non-refundable.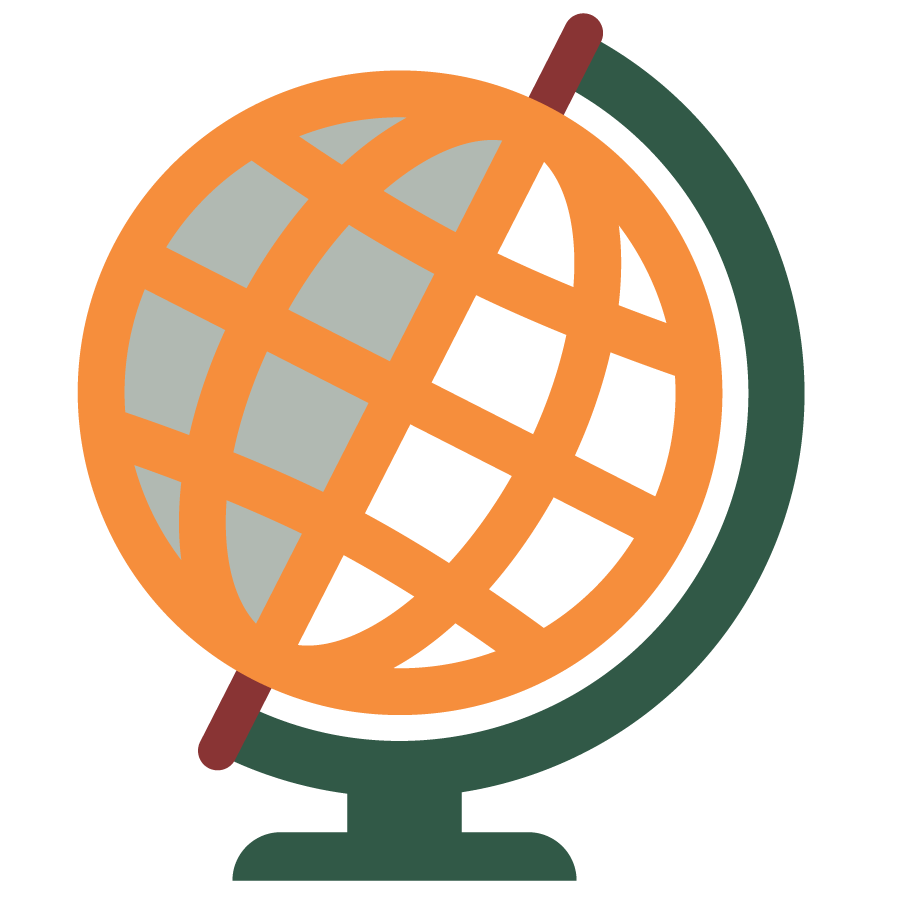 Who We Are
Roxanne Claire, B.A., J.D., has over 25 years of teaching experience. She homeschooled both her sons from Kinder through high school graduation. On the Dean's List while in college, both sons have since graduated. One is returning to school in August 2020 to become a nurse; the other earned a degree from UT-Austin's film school and is working in video production.
Other staff members include certified HISD teachers and experienced dyslexia tutors.
Registration or More Information
To register or for more information, call Samson Academy, 713-880-5565, or email us at info@clairedance.com.