Come to Our Open House!
Saturday, August 19th, from 10 a.m. to 12 p.m., we'll be offering a free photo session, cookies,  as well as registration and class information for fall classes.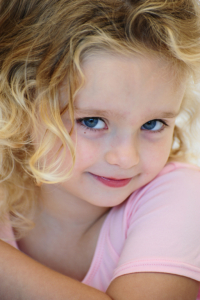 Ms. Claire will be taking portrait photos of each child.  (We also do sibling photos!) The photo session and downloads are free. Prints will be available online. You can see proofs before ordering. Ms. Claire's portrait work is on display in the Grace United waiting room.
Sandra will be on hand with her laptop to help with registration and take payment.
Summer Samson Arts & Nature Camp Runs July 31 – August 11
Summer Samson Session #3 is held at our Lambert Hall location, 1703 Heights. The last day of camp is Aug. 11th. The focus is on the biomes of Africa and Australia. We can accommodate one or two more campers for the last week.
Summer Dance is Over
No dance classes will be held during the month of August. Grace United studios will be closed for our annual "freshening."
Dance classes resume Tuesday, September 5th.  We look forward to seeing everyone after Labor Day!
Fall Dance Classes Begin Sept. 6th  REGISTER NOW!
On-line registration for fall classes is now open. Claire School of Dance has always been a boutique school, with small classes to ensure individual attention.  Register quickly to reserve your spot!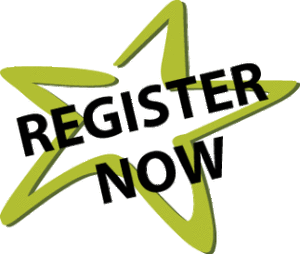 Uniform Reservations
We have a limited number of uniforms for preballet through Level 4 on hand. Please call to make your reservation. Payment is required to reserve your uniform.
Uniforms
Uniforms may be ordered through Discountdance.com. Our teacher ID is 45119.  Ballet slippers, pointe shoes and tights may be purchased at Dance Trends, 14520 Memorial Dr, Ste 106. Call or email us with any questions.