Fall Registration Opens April 4th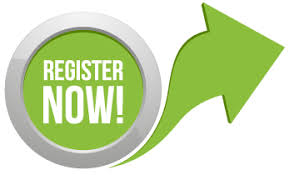 Registration for fall classes at CSD will begin April 4th. Registration for 2022/23 at Samson Academy is open NOW. See samsonacademy.com for more info on our micro-school for students needing extra academic attention or extra challenge. Or call us! We LOVE talking about our wonderful program!
Kids Day of Music – Saturday, March 26th at Love Park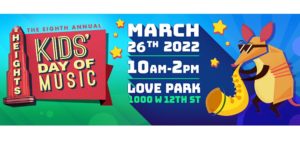 Claire School of Dance and Samson Academy will have a booth at Kids Day of Music, Saturday, March 26th at Love Park from 10 am to 1 p.m. We'll have hands-on fun for kids so be sure to come and look for us!
Building Soon to Open to Parents
If you've been watching the stats like we have, you will have seen that 2 of the 3 indicators are already below the threshold and the third is nearly there!  We are hopeful that in a couple more weeks, we'll be able to open the building to parents and allow vaccinated children to participate in class without masks.
If our luck holds, we can welcome creative movement parents to one of the last classes of the school year so they can observe first hand what their children have been learning and how much fun we are having in class. Keep an eye out for our email!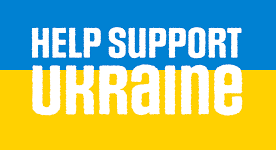 Aid to Ukraine Refugees
Claire School of Dance is sponsoring a half-way house for Ukrainian refugees in Poland. Let us know if you would like to donate.
Summer Registration Open
On-line registration for summer classes and camps is now open.  Dance camps include Disney Princess, On Your Toes, and Cinderella camps.
Up Up & Away camps take children to Europe and Africa, respectively. Through hands-on activities, campers learn about the languages and cultures of five countries in each camp.
Our arts and nature camps explore animals and their habitats in regions around the world. These camps – Samson Summer #1, 2, & 3 – also include reading comprehension, math games, and writing to enable children to "catch up" from the COVID years or keep from losing skills over the summer break.
Dance in Houston
April 14-16. Dance Salad. Wortham Theatre. 7:30 pm. Info: dancesalad.org.
April 29-30 Academy Spring Showcase. Wortham Theatre. Info: www.houstonballet.org.