No Classes On Halloween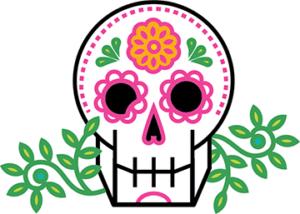 It is CSD policy, after consultation with our parents, that we do NOT hold any classes Monday, October 31. Happy Trick or Treating!
Trick or Treat – UNICEF
Bring your dimes and quarters to dance class — we will again be collecting donations to UNICEF. You can also ask your teacher for a UNICEF donation box and turn it in after Halloween. The Claire School of Dance will match the Trick or Treat for UNICEF donations. And it's fun!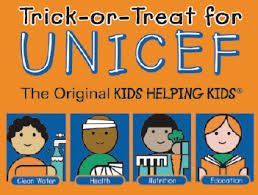 Oct. Unit Study – Gwen Verdon & Carol Haney
Our October unit study focuses on dancers Gwen Verdon and Carol Haney. Verdon was assistant to choreographer Jack Cole. Both women worked with choreographer Bob Fosse and each brought their considerable skills to the silver screen.
Dance in Houston
Oct. 14 & 15. Diavolo. 7:30 p.m. Jones Hall. Info/tix: performingartshouston.org.
Oct. 22. 2022 Houston Afrifest. Houston Baptist University. Info/tix: namchouston.org/afrifest.
Nov 5 & 6. Houston Fringe Festival. MATCH. Info/tix: matchouston.org.