Thanksgiving Break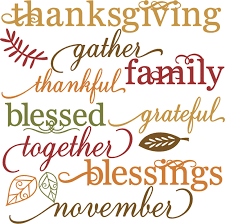 There will be NO CLASSES Thanksgiving week, November 21st – 26th.  Classes resume November 28th.
November Unit Study – Ballet Russes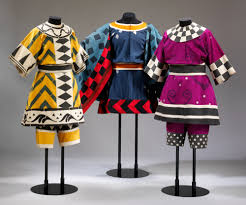 Our study unit for this month is Ballets Russes, a dance company which revolutionized dance through its collaboration with noted visual artists.
Costumes designed by Leon Bakst
Recital Dates
We now have dates for our spring recital at St. John's School. Rehearsal and performance will be held the weekend of May 20 and 21. More information is on our website recital page.
UNICEF Thanks You
Thanks to your generous donations, and CSD's matching contribution, we sent $126 to UNICEF. Thank you!
Follow Us on Facebook
Be sure to follow us on the Claire School of Dance Facebook page! Get updates in real time and check out photos of our adorable tiny dancers!
Dance in Houston
Nov 1-6. Houston Fringe Festival. Matinee and evening performance of contemporary dance. Info: MATCHouston.org.