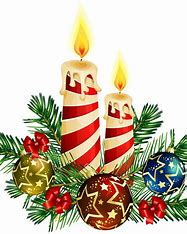 No Classes Dec. 19th  – Jan 7th
The Claire School of Dance will be  CLOSED for winter break December 19th through January 7th. Children's classes will resume Monday, January 9th.
Parents Day in December
Parents are invited to attend class Dec. 12-17th for a first-hand look at what students have been learning. Free candy canes at the end of class!
Ms. Claire – Returns in Jan.
Ms. Claire will be out of the studio from November 28th through the first week of January.  Her classes will be taught by substitute teachers. We wish her a speedy recovery from her surgery!
REMINDER: RECITAL DATES
The date for our recital is May 21st. The date for our tech rehearsal is the afternoon of May 20th.
Our December unit study is the Harlem Nutcracker by choreographer Donald Byrd. Music by Duke Ellington and Bill Strayhorn was the basis for CSD's own New York Nutcracker.
Dance in Houston
Nov 25 – Dec 27. The Nutcracker. Houston Ballet. Wortham Center. Info: houstonballet.org.
Dec 1-11. Nutcracker Suite. Uptown Dance Centre.
Dec 2-18 The Nutcracker. Bay Area Houston Ballet & Theatre
Dec 9-11. The Nutcracker. BalletForte. Stafford Centre, Stafford