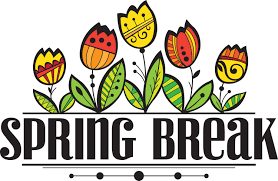 Spring Break
EXCEPT FOR MAKE UP CLASSES: No Classes March 7-19th. Regular classes resume Monday, March 21st.  PLEASE NOTE THAT OUR SPRING BREAK IS TWO WEEKS LONG.
Make up Classes
Following are make up classes for classes cancelled earlier this year:
Monday preballet & Level 3&4 At Lambert Hall.
Monday Level 1 and preballet at Grace United
Wednesday, creative movement & modern at Grace United
Saturday creative movement & preballet at Lambert Hall
Saturday, Level 3 & 4 at Grace United
Each of these classes will receive a reminder email as well.
Summer Registration Open
On-line registration for summer classes and summer camps is now open.  Spaces do go quickly so sign up now!
Our half-day dance camps include Cinderella, Disney Princess, and On Your Toes.
Our full day "don't call it summer school" camps include: Samson Art & Nature camps #1,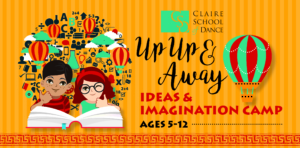 #2, and #3. We'll be learning about wolves, owls, penguins, the night sky, and more! Up Up & Away Camps travel to Europe and Africa this year. We'll learn about Grimm's fairy tales, African drumming, and more!
Sign up TODAY!
"Liked" us on Facebook?
Following us on Facebook means you get all the fast-breaking news as it happens! Sign up now!
Dance in Houston
March 4-6. Jewels. Houston Ballet. 7:30 p.m. & 2 p.m.  Wortham Center. Info: houstonballet.org.
March 10-20 Madam Butterfly.
Houston Ballet. 7:30 p.m. & 2 p.m.  Wortham Center. Info: houstonballet.org.