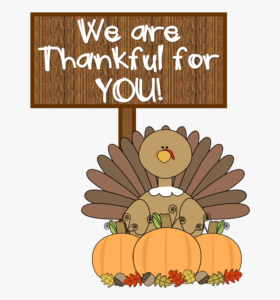 Thanksgiving Break  
There will be NO CLASSES Thanksgiving week, November 23rd – 28th.  Classes resume November 30th.
Get Your Flu Shot!
The CDC has stated that flu shots are more important than ever this year. Help reduce the burden on health care system during the current COVID pandemic and save medical resources for care of COVID patients. Get your flu shot!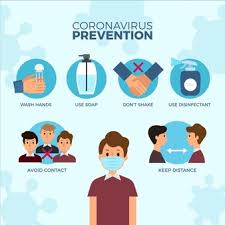 Let's Keep Our Guard Up!
The sobering news is that corona numbers in Houston have begun to climb again, even before the cold weather has set in. Let's all make sure to be vigilant about hand-washing, mask-wearing, and keeping social distance. Let's keep one another healthy. Let's keep our guard up!
Follow Us on Facebook
Be sure to follow us on the Claire School of Dance Facebook page! Get updates in real time and check out photos of our adorable tiny dancers!
Dance in Houston
Nov 20th. First Position. Documentary film showing six young dancers preparing for the Youth America Grand Prix in New York City, an annual competition to earn a place at an elite ballet company or school. Shown at Houston Ballet's Drive In. Info: Houstonballet.org.