Fall Classes Start
Our academic school year begins Tuesday, September 8th. Registration is available online. Returning families should use their email addresses to log into their existing accounts. Questions about placement? Call or email us.
In-Person Classes
We will offer in-person instruction for students 4 years of age and up starting Tuesday, September 8th. Families and students will need to abide by our COVID policies.
Students younger than 4 years of age – Parent n Me and Creative Movement 1 and 2 – will be on hiatus until conditions permit parents to enter the building. This is unlikely to be before November and may be as late as January 2021. Parents interested in a Zoom class for this age group should contact the office.
Our COVID Policies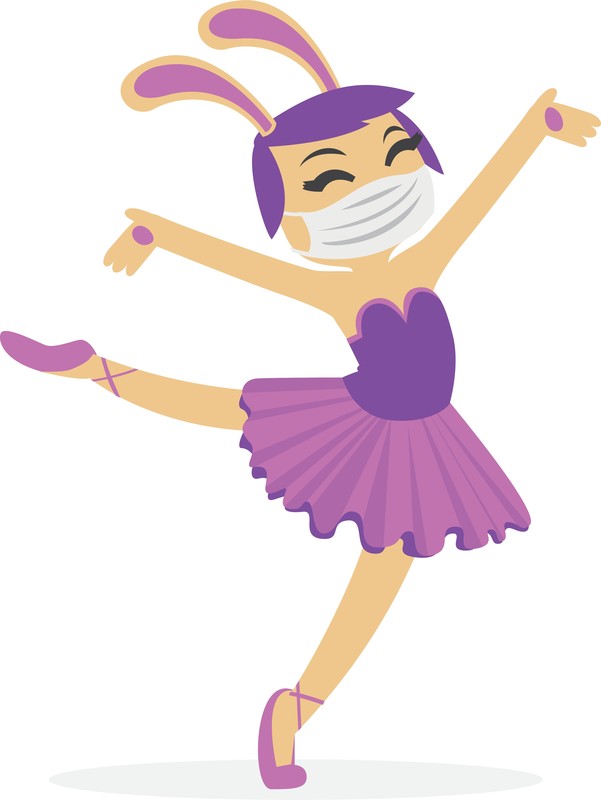 To prevent the spread of the corona virus and ensure the safety of our staff and our families, CSD has instituted the following policies:
Micro-classes: depending on the size of the studio, classes will now range in size from 4-8 students
Parent n Me and Creative Movement 1 & 2 classes will begin when conditions permit parents to be in the building. This may be as late as January 2021.
CM 3 classes will be held in person, although parents should be aware that they will not be allowed into the building.
Temperatures are taken before entering the building. Students with more than 99.6 will be sent home.
Only students and teachers will be allowed in the building.
Masks are worn at all times.
Distancing will be observed in dance class.
NO make-ups; NO late arrivals.
Students enter Lambert Hall through the playground but exit via the side parking lot.
Students enter Grace United using the door that faces Yale, but exit the door facing 13th street.
Depending on government recommendations and rules, CSD reserves the right to go to all virtual classes.
To minimize contact between students of different classes, we have made some changes to the schedule. BE SURE TO DOUBLE CHECK YOUR CHILD'S CLASS TIME on the CSD website.
CSD reserves the right to institute any new measure required by the level of spread in the community.
Samson Home School Academy

We have a limited number of spots left in our Samson Academy program. Samson Academy offers in-person instruction for students Kinder through Grade 4. Our micro-sized classes – maximum 6 students – allows for both greater protection against the corona virus, and individual attention to each student.
In addition to our special program for students wishing to preserve their spots in HISD magnet programs, we offer a full academic program, including math, language arts, science, social studies, music, art, and citizenship.
More information can be found at www.samsonacademy.com or by calling 713-880-5565.
Sept Unit Study – Balanchine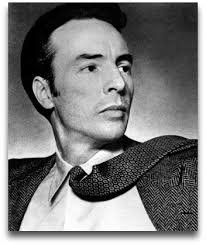 Our first unit study of the new school year is the work of choreographer George Balanchine, Russian immigrant and co-founder of School of American Ballet and New York City Ballet.
/wp-content/uploads/2014/04/CSDlogo-300x86.png
0
0
MsClaire
/wp-content/uploads/2014/04/CSDlogo-300x86.png
MsClaire
2020-08-14 14:21:01
2020-08-14 14:41:45
September 2020